Felda Global Ventures to list by mid-2012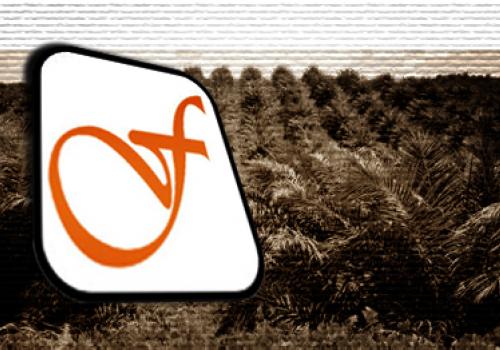 KUALA LUMPUR : The government plans to list Federal Global Ventures Holdings Sdn Bhd on Bursa Malaysia by middle of 2012 to unlock value as well as raise funds for the company to be a global conglomerate.
Under Budget 2012, Felda Global which is the commercial arm of government-owned Federal Land Development Authority (Felda) will list the plantation owner and manager to create the world's largest listed plantation entity.
It is understood, the listing of Felda which manages some 850,000 ha of land will be handled by two local investment banks and two foreign investment banks.
Felda Global which produces a tenth of the world's crude palm oil production will also be among the ten largest market capitalisation.
Felda Global Group is the collective name for the group of companies under Felda Global Ventures Holdings which undertakes commercial activities related to Felda.
This includes associate company Felda Holdings Bhd (Felda Holdings).
Felda Global manages oil palm estates belonging to Felda and provides support and technical services to plantation activities involving a total landbank of more than 850,000 ha.
Altogether, there are about 88 companies within the Group. Felda Global runs the world's largest palm oil operations.
It has 326 estates, 70 mills, 15 refineries (in Malaysia and with our joint-venture partners overseas) and numerous bulking installations and depots scattered across the country.